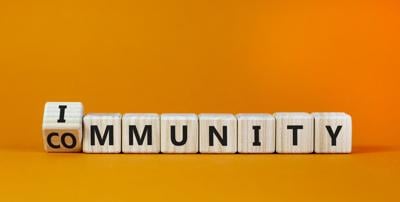 If you are interested in receiving a COVID-19 Vaccine, please contact any of the three pharmacies in Iron Mountain (The Drug Store, Wal-Mart or Walgreens) to schedule an appoint at one of their daily clinics, as the Florence County Health Department is no longer offering weekly vaccine clinics.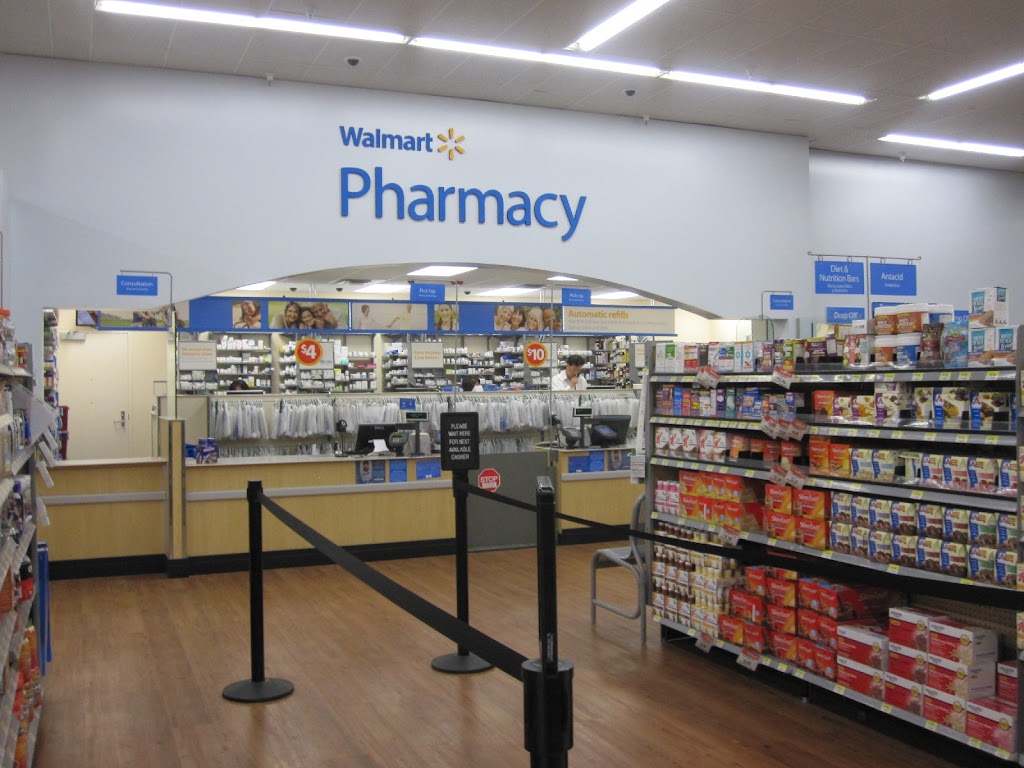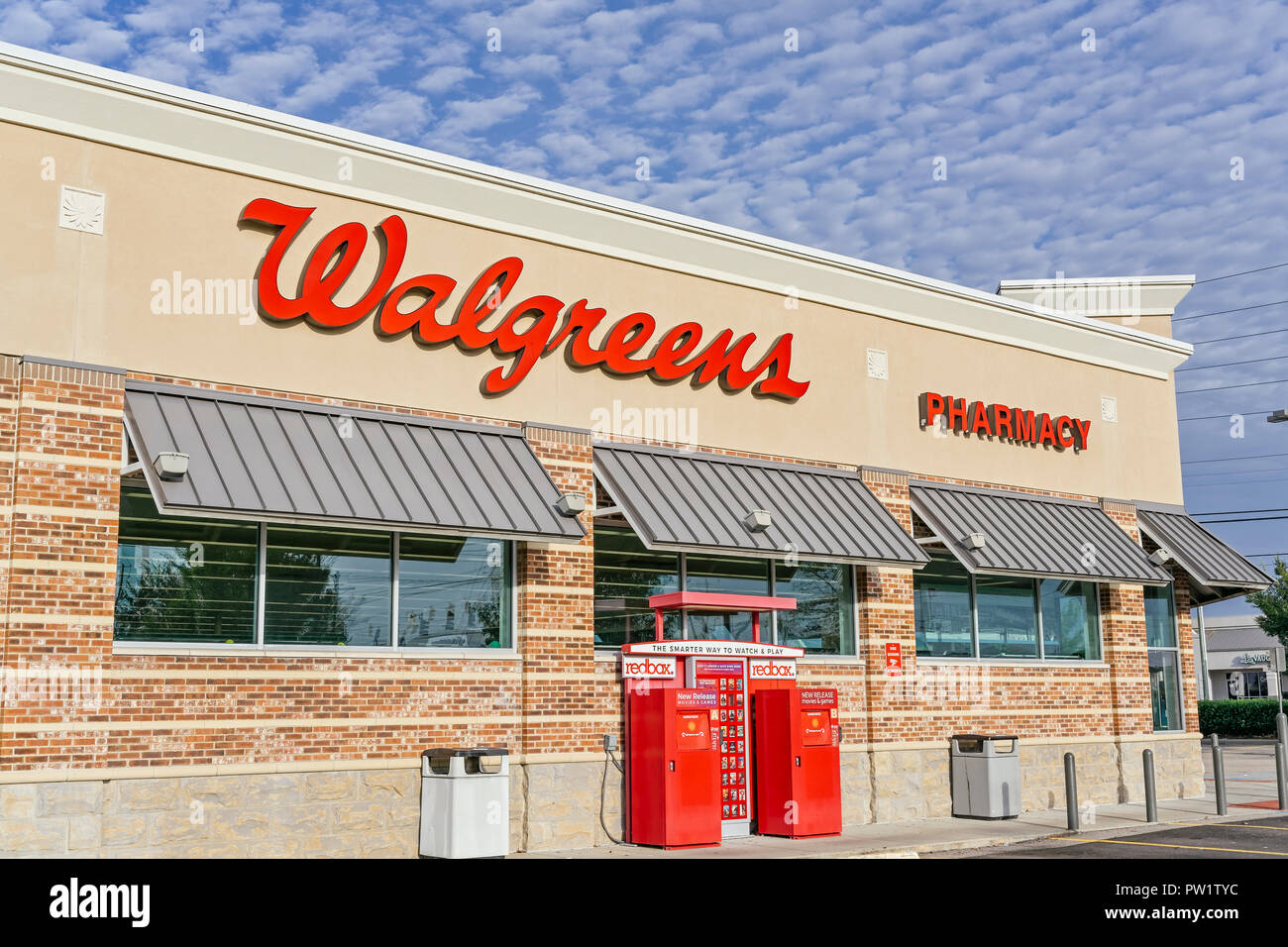 906-774-0563
Booster Doses for 50 and Over Recommended
The Wisconsin Department of Health Services (DHS) supports the Food and Drug Administration (FDA) and the Centers for Disease Control and Prevention (CDC) approvals that adults ages 50 and older may receive a second COVID-19 booster dose. Adults ages 50 and older who received an initial COVID-19 booster dose at least four months ago may now receive a second booster dose of either the Pfizer or Moderna COVID-19 vaccine.
The option of a second COVID-19 booster dose provides an excellent opportunity for many residents in long-term care settings such as residential care, assisted living, nursing homes, and continuing care retirement communities to receive additional protection from COVID-19.
It is important for adults in long-term care settings to receive this second booster considering many live closely together and have underlying medical conditions that make them more likely to be infected by the virus that causes COVID-19 and to become seriously ill from COVID-19. Staff working in facilities should receive an initial booster if they have not already.
Quarantine and Isolation Calculator takes the stress out of deciding when, and for how long, people with COVID-19 and close contacts need to stay home, get tested, and wear a well-fitting mask.
---
Lost your Vaccine Card?
If you received your vaccination in Wisconsin, you can access and print your entire vaccination record using the Wisconsin Immunization Registry (WIR). Your WIR record can be used in place of your vaccination card.

If you have a social security number, Medicaid ID, or Health Care Member ID, you can access your record through the Public Immunization Record Access webpage.
If you do not have one of these numbers, you can access your record one of two ways:

If you received your vaccination in another state, go to that state department of health website to determine how to get a copy of your record.
---
---
Florence County Responders-
To all responders, the Florence County Health Department staff would like to extend an enormous THANK YOU to our county responders for all they have done and continue to do to keep our families and friends safe! Your diligent work does not go unnoticed. This is also a great time to remind everyone to take care of themselves and loved ones and offer help to those who may be struggling.
Florence County offers many resources for substance use and mental health. For more information on mental health resources in Florence County, call Florence County Human Services Department at 715-528-3296 or click for a list of Florence County Resources.
To bring awareness to the high rates of mental health issues and to educate first responders on self care, visit the Code Green website.