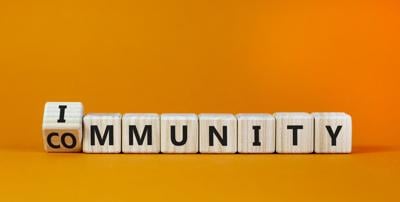 If you are interested in receiving a COVID-19 Vaccine, please contact any of the three pharmacies in Iron Mountain (The Drug Store, Wal-Mart or Walgreens) to schedule an appoint at one of their daily clinics.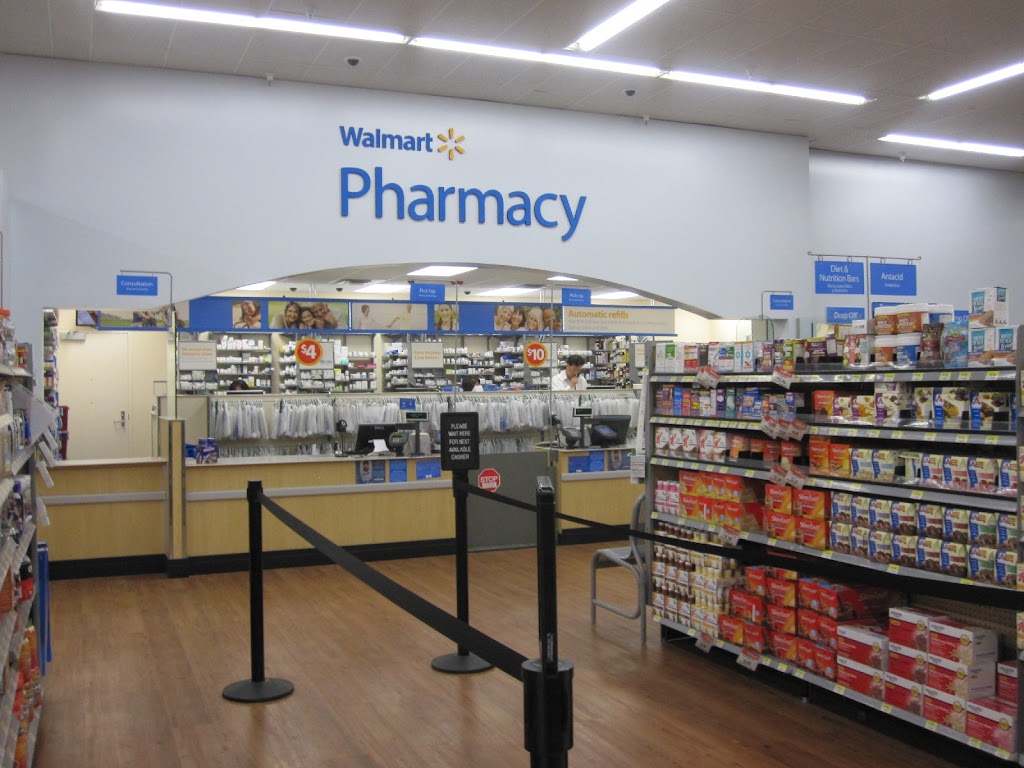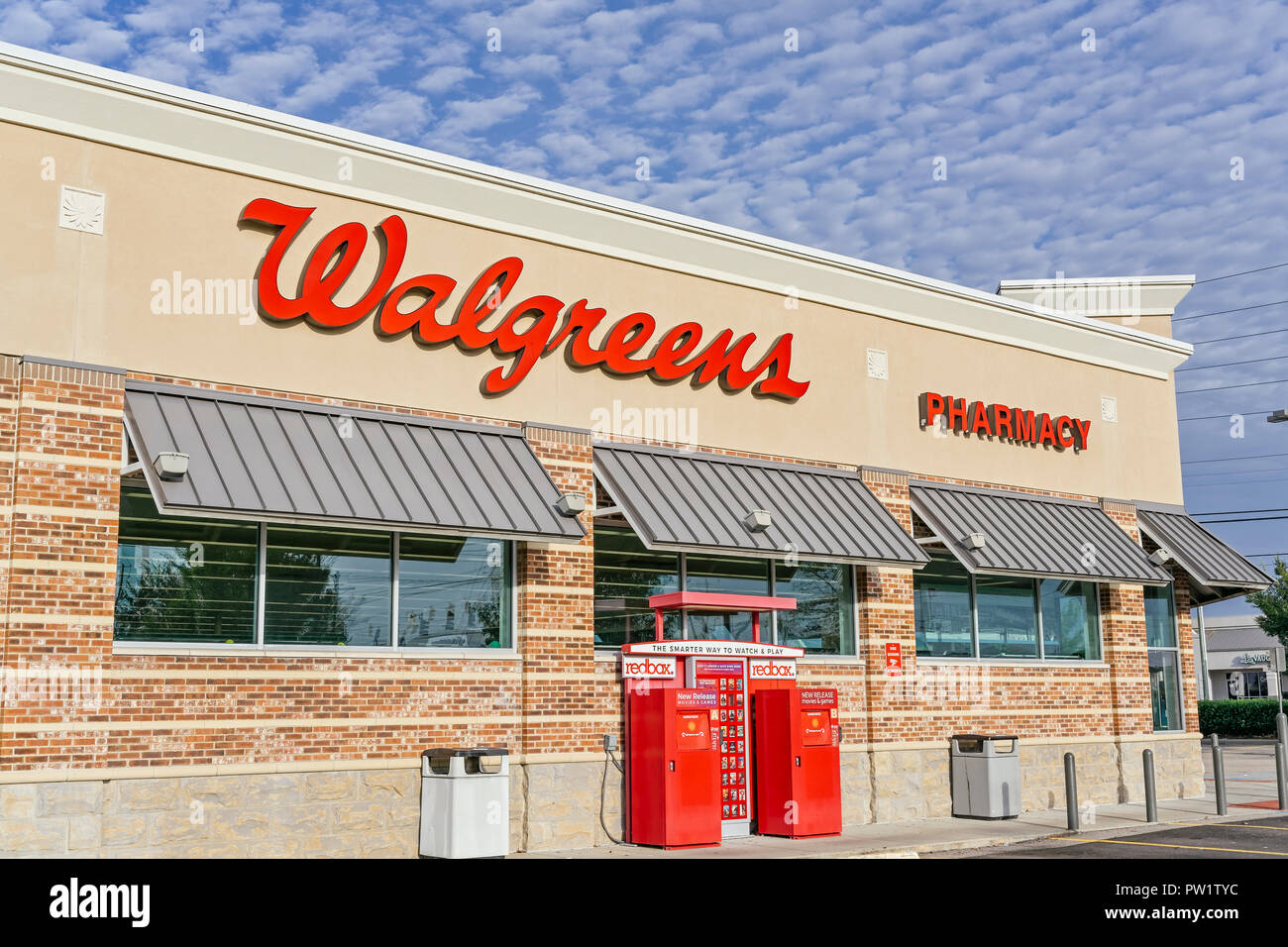 906-774-0563
---
Say Yes! COVID-FREE Test Kits Get yours today!
As of July 8th, 2022, the FDA extended the shelf-life of iHealth COVID-19 Antigen Rapid Tests to 12 Months. Check the New Expiration Dates Here.
---
---
Florence County Responders
To all responders, the Florence County Health Department staff would like to extend an enormous THANK YOU to our county responders for all they have done and continue to do to keep our families and friends safe! Your diligent work does not go unnoticed. This is also a great time to remind everyone to take care of themselves and loved ones and offer help to those who may be struggling.
Florence County offers many resources for substance use and mental health. For more information on mental health resources in Florence County, call Florence County Human Services Department at 715-528-3296 or click for a list of Florence County Resources.