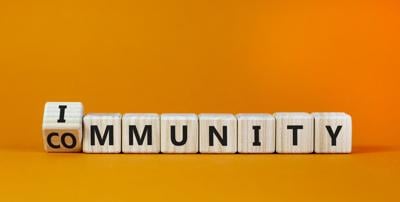 You say that you haven't gotten your COVID-19 vaccination yet? Don't worry, the Florence County Health Department has an upcoming Pfizer clinic available September 14, 2021 to help you get your vaccine. Use the following link to schedule your appointment today: https://www.signupgenius.com/go/10C0C44ADA72CA2F9C16-pfizer7 The Pfizer vaccine is eligible to anyone 12 years of age and older.
If you are immunocompromised due to certain conditions and/or medication, please contact Amanda or Rachael at 920-545-0042 for more information.
Booster Shots
Public health and medical experts from the U.S. Department of Health and Human Services (HHS) released a statement on the Administration's plan for COVID-19 booster shots for the American people, pending FDA approval and ACIP recommendations. Booster doses are not yet recommended or approved.DHS is currently developing plans as to how this will be applied and implemented in Wisconsin, as well as what that means for our vaccinators, partners, and the public. More details will be shared as they become available.https://www.hhs.gov/…/joint-statement-hhs-public-health…
Lost your Vaccine Card?
If you received your vaccination in Wisconsin, you can access and print your entire vaccination record using the Wisconsin Immunization Registry (WIR). Your WIR record can be used in place of your vaccination card.

If you have a social security number, Medicaid ID, or Health Care Member ID, you can access your record through the Public Immunization Record Access webpage.
If you do not have one of these numbers, you can access your record one of two ways:

If you received your vaccination in another state, go to that state department of health website to determine how to get a copy of your record.
---